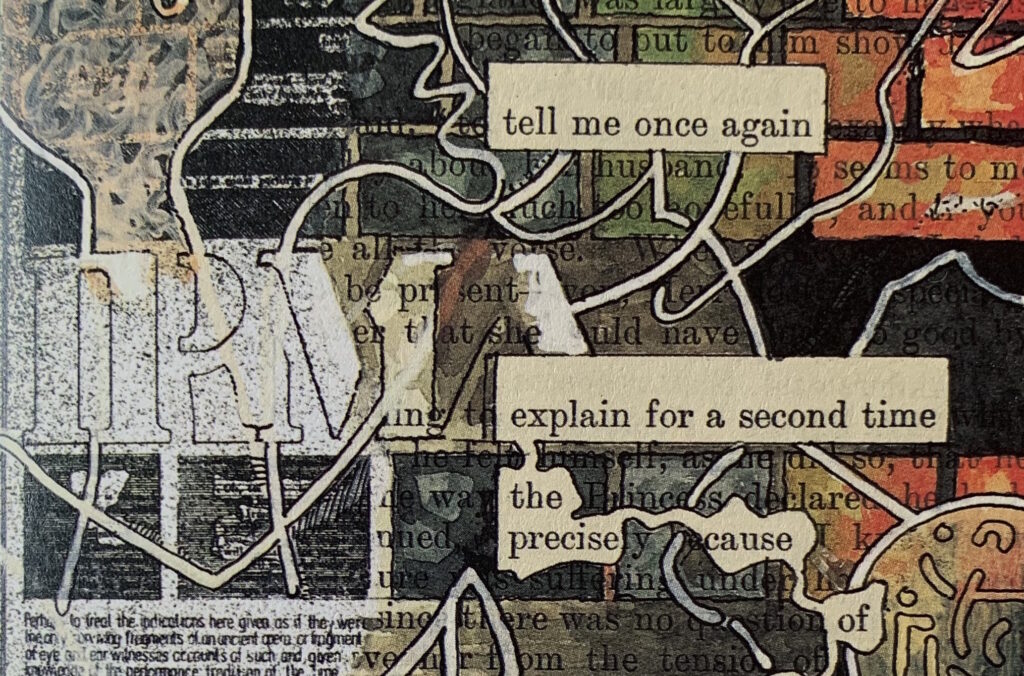 Irma |17 June 2019 | 7:30pm | Lumen Church
"Quick—
quick!
just a chance
the chance opera"
A skeptical heroine, a lovelorn philosopher, a wandering misfit.
The surviving heroes of a forgotten novel,
on a quest for one another and themselves.
The Vocal Constructivists present a new incarnation of Tom Phillips' 1969 opera, Irma.
88 Tavistock Pl, Kings Cross, London.
Tickets at vocalconstructivists-irma.eventbrite.com
Limited availability at the door.