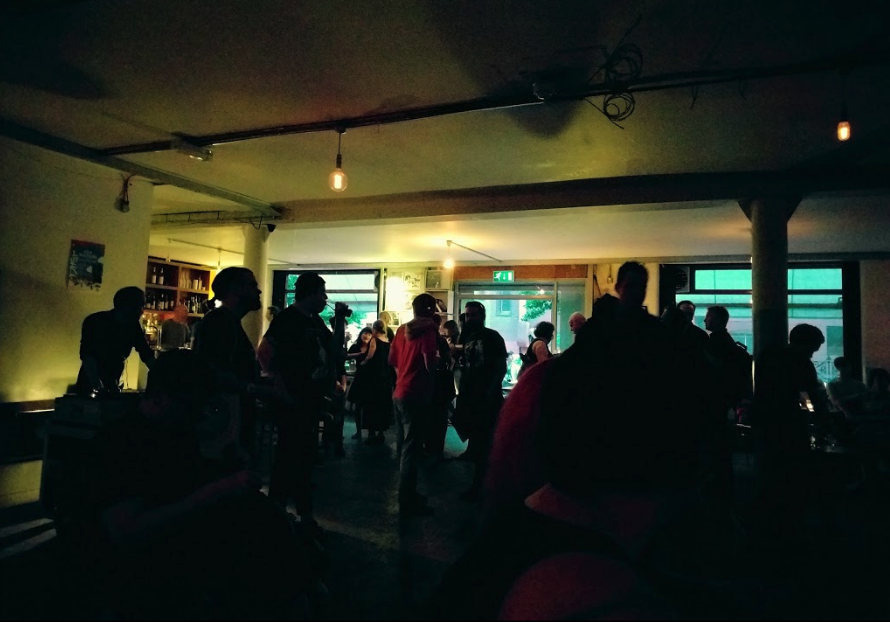 Pieces for Pauline: a tribute to Pauline Oliveros | 27 May, 2018 at 8pm | Café Oto

This concert closes a series of events hosted by Contakt composers exploring and promoting Pauline Oliveros' "Deep Listening" ideas through new works, improvisations, and a workshop led by Viv Corringham. A 2pm concert features improvisers Rhodri Davies, Phil Durrant, Bill Thompson and Mark Wastell, and the 4pm workshop is open to musicians and non-musicians, in Café Oto. The 8pm concert features new compositions by Kerry Andrews, Deborah Edwards, Derek Foster, Janet Oates, and Margrit Schenker, alongside pieces by Oliveros, performed by the Vocal Constructivists and Rhodri Davies.

The Space of Spirit | 9 June, 2018 at 7:30pm | Lumen Church, Bloomsbury
This programme juxtaposes pieces by Pauline Oliveros (1932-2016) with new works similarly designed to stimulate greater sonic awareness. Oliveros celebrated the sounds considered marginal by others, coining the term Deep Listening to describe what it meant to listen 'in every possible way to every thing possible to hear no matter what you are doing…Deep Listening represents a heightened state of awareness and connects to all that there is'. An activist, composer, visionary, and performer, Oliveros was a pioneer of electronics, meditative music, improvisation, alternate tuning systems, accordion playing, and multimedia events. Her work with myth, ritual, and the environment had a profound influence. The concert will also include pieces by Neely Bruce (b. 1944), Ron Kuivila (b. 1955), Paula Matthusen (b. 1978), Michael Parsons (b. 1938), and Margrit Schenker (b. 1954), each exploring the acts of listening and sounding in various manifestations.